Leisure & marine batteries
BOAT BATTERIES AT DISCOUNTED PRICES
If you're in need of a replacement boat battery, we can help you! At The Battery Centre, located in Bridgwater, we can supply most types of quality boat batteries at highly discounted prices! Our friendly staff can provide you with expert help and support when choosing a suitable battery for your boat, cabin cruiser, yacht or other marine vessel. We specialise in providing a range of quality batteries from most leading manufacturers at highly discounted prices. Please give us a call or visit our retail shop in Bridgwater, Somerset, to ensure your craft is fully operational when you next hit the water.
Established over 45 years, we are one of Somerset's leading supplier of boat batteries which are up to 50% cheaper than some of our local competitors without compromising on quality!
A WIDE RANGE OF MARINE BATTERIES
The first step in selecting the correct battery for your marine vessel is to choose between the three basic types of marine battery: the starter battery, the leisure battery and the deep cycle battery. Each have their own power outputs and capabilities, and so talking to an expert at The Battery Centre is essential in order to make the right decision based on your needs. We have a wide range of marine and boat batteries available which are suitable for most types of marine and leisure application. For further information, please give us a call now on:
01278 422 287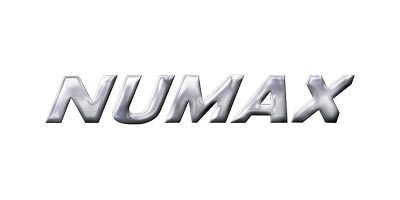 To make sure your boat or marine craft is correctly powered, call
today and speak to an expert.
The Battery Centre Bridgwater
57 Wellington Road, Bridgwater, TA6 5EZ
Monday to Friday - 8.30am - 5.30pm
Saturday - 8.30am to 1pm
We supply batteries for other applications.