Leisure & marine batteries
BRIDGWATER'S EXPERTS IN STARTER MOTOR REPAIRS
Will your vehicle not start, even after replacing the battery? The problem may be your starter motor. Fortunately, the professional team at The Battery Centre can provide starter motor repairs and replacement to customers throughout Bridgwater, Taunton, and Somerset, always at competitive prices.
STARTER MOTOR REPAIRS
Our first goal is always to repair your starter motor, but if it's unsalvageable then we can provide starter motor replacement at a reasonable price and without delay. As we work with a wide range of vehicles, from cars through to boats and commercial vehicles, we keep a large range of components on hand to assist you as efficiently as possible.
OUR EXPERIENCED TEAM OF TECHNICIANS
With over fifty years of experience, The Battery Centre's professional team are well-versed in all areas of starter motor repairs. We're a family business first and foremost, so we've passed both our expertise and our reputation for efficiency down through the decades, always working closely with the local communities.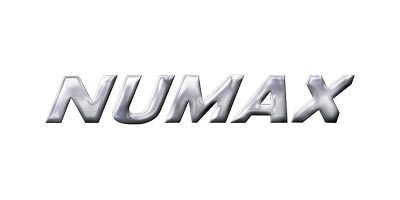 Make sure you test your battery before going straight to starter motor repair,
to arrange your test today, call us

The Battery Centre Bridgwater
57 Wellington Road, Bridgwater, TA6 5EZ
Monday to Friday - 8.30am - 5.30pm
Saturday - 8.30am to 1pm
We supply batteries for other applications.