Leisure & marine batteries
TRUSTED ALTERNATOR REPAIRS IN BRIDGWATER
Has your alternator stopped working? If you can't afford to have a new one installed in your vehicle, we can help. The team at The Battery Centre are able to repair almost any alternator issue or, if it isn't possible, find you a more reasonably priced replacement throughout Bridgwater, Taunton, and greater Somerset.
OUR ALTERNATOR REPLACEMENT AND FIXING SERVICES
An alternator is what charges your vehicle's battery, but the issue may be the battery itself. We operate in a number of stages to eliminate all possibilities:
We test your battery to be sure that it isn't the problem.
We carry out further electrical tests to identify the problem.
We would then advise on repair or replacement of the unit.
VALUING OUR CUSTOMERS
As we have been in the industry for many years we like to have a good relationship with each of our customers getting to understand them and their needs. As such call us today or pop in and we can see how we can help you.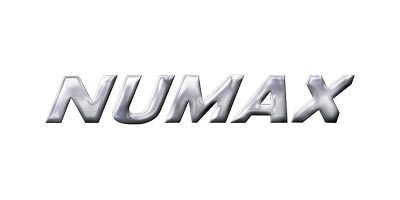 The Battery Centre Bridgwater
57 Wellington Road, Bridgwater, TA6 5EZ
Monday to Friday - 8.30am - 5.30pm
Saturday - 8.30am to 1pm
We supply batteries for other applications.