Leisure & marine batteries
BRIDGWATER'S CAR BATTERY SPECIALISTS
Car batteries power the starter motor, ignition system and all the electrical accessories within our cars. As the vehicles we drive evolve to become ever more filled with technology, the need for a reliable car battery becomes increasingly important. With 45 years in the business, The Battery Centre specialise in providing car and bus batteries you can trust to keep your vehicle powered and running smoothly. With our Bridgwater centre within easy reach of customers in Taunton and Somerset area, it's never been easier to keep your car on the road.
QUALITY CAR BATTERIES TO SUIT MOST MAKES & MODELS
At The Battery Centre, we pride ourselves in stocking nothing but the most reliable brands such as Numax, Varta and Mutlu. With our battery testing facilities, we're equipped to determine whatever battery fault you may have encountered, before replacing your battery if necessary. We pride ourselves on premium customer service, regardless of the type or make of your vehicle. We have a car battery to suit your individual needs.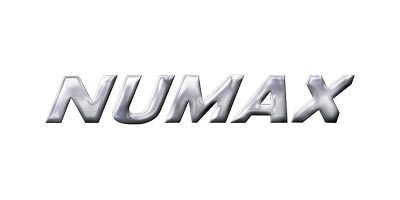 The Battery Centre Bridgwater
57 Wellington Road, Bridgwater, TA6 5EZ
Monday to Friday - 8.30am - 5.30pm
Saturday - 8.30am to 1pm
We supply batteries for other applications.