Leisure & marine batteries
BRIDGWATER'S WIDEST RANGE OF VEHICLE BATTERIES
When it comes to high quality automotive batteries, we've got you covered. The Battery Centre has used the last 45 years to build up a enviable reputation throughout Bridgwater, Taunton, and wider Somerset, so all of our vehicle batteries come from leading manufacturers. These include:
Mutlu, Numax, Platinum, Trojan, Varta, Yuasa
CAR BATTERIES
A car battery should last you for many years, but when its time has come, we can provide you with an affordable and efficient replacement. If your car won't start, the problem is usually the battery, but we also provide car battery testing to be sure of this before you commit to a new purchase. Thanks to our expansive range of stock, we're sure to have the right fit for your make of car.
VAN AUTOMOTIVE BATTERIES
Power and durability are key when choosing a new van battery, as these keep your van and your business moving forward at all times. For cost-effective but long-life vehicle batteries, we supply models for all van manufacturers and can provide expert advice on how to get the most out of them through proper maintenance and care.
HGV & TRUCK BATTERIES
When your lorry or truck breaks down, the cost to your business can be huge. At The Battery Centre, we understand the individual power requirements of different commercial vehicles and the corresponding batteries needed to most effectively do the job. Contact us to check your batteries and replace them before disaster strikes, saving you money and stress further down the line.
MOTORCYCLE BATTERIES
Motorcycle batteries can suffer when inactive: if your motorcycle has lain dormant for even a few months, sulphation can build up on the battery plates and damage performance, charging, and life expectancy. Even if you do use your vehicle regularly, battery checks are an essential area of maintenance. We can provide new batteries for most makes of motorcycle, helping you to avoid getting caught out on the road.
QUAD BIKE BATTERIES
As a quad bike is designed to operate over a much wider variety of terrain than most vehicles, it needs a different kind of battery to work to full capacity. Like motorcycles, quad bikes are often put away for seasons at a time, potentially affecting battery life if not well-maintained. Fortunately, we have a wide range of battery brands to meet all quad drivers' needs today.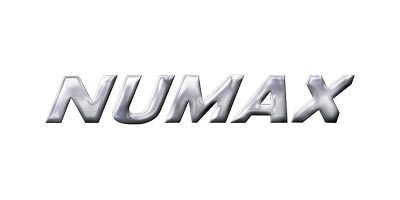 The Battery Centre Bridgwater
57 Wellington Road, Bridgwater, TA6 5EZ
Monday to Friday - 8.30am - 5.30pm
Saturday - 8.30am to 1pm
We supply batteries for other applications.