Leisure & marine batteries
PLANT MACHINERY BATTERIES IN BRIDGWATER
If you're looking for durable plant machinery batteries, then The Battery Centre are on hand to help. With a range of products to suit anything from small-scale harvesters to excavators, bulldozers and large cranes, our team of experts in Bridgwater can help find the right solution for you. In addition to this, where vibration resistance is an issue, our plant machinery batteries come with V2 and V3 vibration ratings to ensure you find a solution tough enough for the job.
RELIABLE FARM MACHINERY BATTERIES
At The Battery Centre, we're proud to offer nothing but the most trusted and reliable farm batteries from brands like Varta, Supac and Platinum. With 45 years providing batteries to customers across Taunton and Somerset, there is nothing our experts don't know about batteries, and no machine we can't power. Call us today to talk to a member of the team and find a solution that's right for you.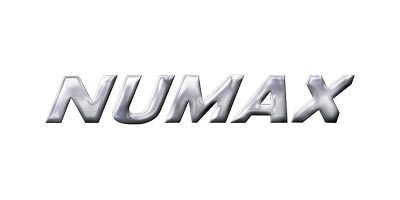 If you're in need of batteries to power something on your farm, call
today and talk to an expert.
The Battery Centre Bridgwater
57 Wellington Road, Bridgwater, TA6 5EZ
Monday to Friday - 8.30am - 5.30pm
Saturday - 8.30am to 1pm
We supply batteries for other applications.