Leisure & marine batteries
LOW COST CAMPERVAN BATTERIES IN BRIDGWATER
With 54 years supplying campervan batteries to our customers throughout Bridgwater, Taunton and Somerset area, at The Battery Centre, we are one of the largest independent retailers of quality batteries at highly discounted prices in the area!
Our dedicated team of staff are fully equipped with all the knowledge and experience to help you. We know running out of power on your holiday isn't an option, and pride ourselves in offering only the best and most trustworthy campervan batteries at our store in Bridgwater. If you're heading out on holiday, stop by and guarantee you stay powered on your travels.
We have a good range of most brands of quality campervan batteries in stock which are up to 50 per cent cheaper than many of our local competitors! Please give us a call or visit our shop located in Bridgwater.
HOUSE TRAILER BATTERIES FOR MOST VEHICLES
Whether you're in need of campervan or house trailer batteries, The Battery Centre is on hand to help. Our highly experienced team can provide you with a quality battery to suit your individual needs and requirements at highly competitive prices! We have a range of decent quality batteries in stock which are suitable for most types of vehicle.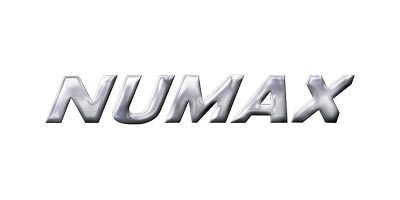 If you're heading out on holiday, call our experts today on
and ensure your campervan stays powered!
The Battery Centre Bridgwater
57 Wellington Road, Bridgwater, TA6 5EZ
Monday to Friday - 8.30am - 5.30pm
Saturday - 8.30am to 1pm
We supply batteries for other applications.