Leisure & marine batteries
QUAD BIKE BATTERIES
As a quad bike is designed to operate over a much wider variety of terrain than most vehicles, it needs a different kind of battery to work to full capacity. Like motorcycles, quad bikes are often put away for seasons at a time, potentially affecting battery life if not well-maintained. Fortunately, we have a wide range of battery brands to meet all quad drivers' needs today.
MOBILITY SCOOTER OR POWER SCOOTER BATTERIES?
Mobility scooters are primarily for outdoor use whereas power scooters are manoeuvrable inside and outside of the home, which makes a difference to the batteries you'll need. Whether it's power scooter batteries or mobility scooter batteries you're after, at The Battery Centre we can guide you through the different battery sizes and brands that will give you the best mileage for your vehicle.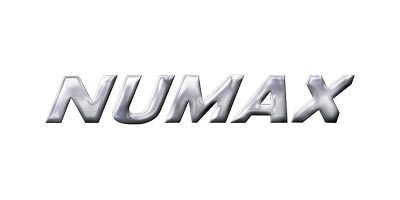 The Battery Centre Bridgwater
57 Wellington Road, Bridgwater, TA6 5EZ
Monday to Friday - 8.30am - 5.30pm
Saturday - 8.30am to 1pm
We supply batteries for other applications.