Leisure & marine batteries
JET SKI BATTERIES IN BRIDGWATER
With electronic advancements increasing the power demands of modern jet skis, the importance of purchasing only the most reliable jet ski batteries is greater than ever. At The Battery Centre, we're proud to have provided customers across Taunton and Somerset with nothing but the best options for 45 years. We specialise in jet ski batteries for any make or model, all designed and installed to keep you on the water for longer.
TRUSTWORTHY WATER SCOOTER BATTERIES
Our store in Bridgwater is stocked with a number of jet ski and water scooter batteries to fit any make or model of personal watercraft. With trusted brands like Varta, Platinum and Supac, you can rest easy knowing your vehicle is ready to hit the water whenever you need it. Our team are also equipped to test your current electrical system to ensure everything is working correctly, so visit The Battery Centre today for all your watercraft needs.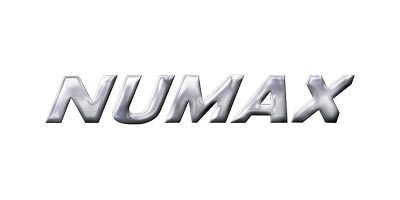 Need jet ski batteries to keep you enjoying the water? Call us today on
to speak to an expert.
The Battery Centre Bridgwater
57 Wellington Road, Bridgwater, TA6 5EZ
Monday to Friday - 8.30am - 5.30pm
Saturday - 8.30am to 1pm
We supply batteries for other applications.