Leisure & marine batteries
MOTORHOME BATTERIES IN BRIDGWATER AND SOMERSET
The Battery Centre is one of the largest independent battery retailers in Bridgwater,Taunton, Minehead, Yeovil and surrounding areas in Somerset. Established over 54 years, our Bridgwater retail store has a decent range of discounted motorhome batteries in stock, to help keep you on the road. If you're planning a weekend away, a few days travelling in the UK, or even a round-the-world trip, talk to one of our experts today to ensure the motorhome batteries in your vehicle are suitable for your trip.
We have a huge range of quality motorhome batteries in stock which are up to 50% cheaper than some of our local competitors, without compromising on quality. We are highly recommended for motorhome batteries in the area!
RECREATIONAL VEHICLE BATTERIES YOU CAN TRUST
At The Battery Centre, we understand that breaking down in your motorhome or being left without the ability to power your electrical devices are the holiday nightmares you wish to avoid! That's why we stock nothing but the most reliable recreational vehicle and motorhome batteries from the industry's most trusted brands. Our team of experts are also on hand to test your current battery to ensure it is in working order, giving you some peace of mind.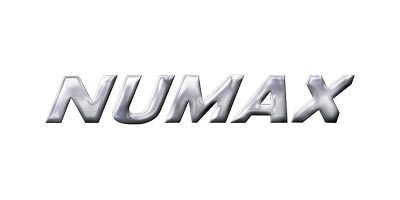 The Battery Centre Bridgwater
57 Wellington Road, Bridgwater, TA6 5EZ
Monday to Friday - 8.30am - 5.30pm
Saturday - 8.30am to 1pm
We supply batteries for other applications.