Leisure & marine batteries
DISCOUNTED CARAVAN BATTERIES IN BRIDGWATER
Unlike with motorhomes, new caravans often do not come with leisure batteries. This means that you could be left without the ability to power the electrical devices you plan to bring along for you holiday. At The Battery Centre, located in Bridgwater, Somerset, we have a decent range of trusted brands of caravan batteries in stock which are up to 50 per cent cheaper than some of our local competitors, without compromising on quality!
You can speak to one of our experts about the range of caravan batteries we have on offer, before finding the solution that's perfect to keep your caravan, as well as your television, oven or other electrical appliances running.
TRAILER BATTERIES YOU CAN RELY ON
Whether you drive or tow your holiday home, we have a battery for you! Alongside our range of caravan batteries, The Battery Centre also stock a range of quality trailer batteries to fit most types of trailer. We have many satisfied customers throughout Bridgwater, Taunton, Minehead, Yeovil and Somerset area for over 45 years, and always pride ourselves on offering nothing but the most reliable batteries from our battery retail store in Bridgwater.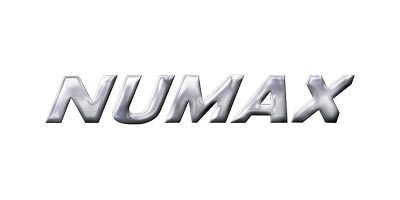 Need a replacement caravan battery? Our experts are on hand to help, so call us today on
The Battery Centre Bridgwater
57 Wellington Road, Bridgwater, TA6 5EZ
Monday to Friday - 8.30am - 5.30pm
Saturday - 8.30am to 1pm
We supply batteries for other applications.