Leisure & marine batteries
GARDEN MACHINERY BATTERIES IN BRIDGWATER
Powered garden machinery has made maintaining our lawns easier than ever. With The Battery Centre's range of garden machinery batteries, you can ensure you're fully powered to make the most of this time saving technology and ensure your garden is perfectly kept. We've been serving customers across Taunton and Somerset for 45 years, and pride ourselves in offering nothing but the best garden machinery batteries.
BATTERIES FOR GARDEN MACHINERY YOU CAN TRUST
At The Battery Centre, we know nothing is more frustrating than leaving a job half done. That's why all of our batteries are sourced from trusted brands, ensuring you're fully charged to finish the task at hand and leave your garden looking beautiful. Whether you need weed cutter, chainsaw or leaf blower batteries, our team of experts are on hand to help select the perfect option for you.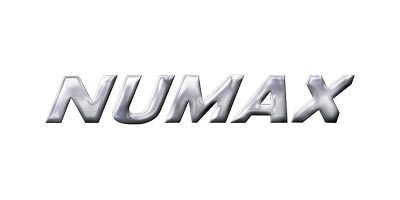 Maintaining your garden this weekend? Call The Battery Centre on
today to make sure you're charged!
The Battery Centre Bridgwater
57 Wellington Road, Bridgwater, TA6 5EZ
Monday to Friday - 8.30am - 5.30pm
Saturday - 8.30am to 1pm
We supply batteries for other applications.