Leisure & marine batteries
BRIDGWATER'S SPECIALIST VAN BATTERY PROVIDERS
Do you have a van or lorry you rely on for work? Avoid costly vehicle failures by having your battery checked at The Battery Centre in Bridgwater. If you are in need of a replacement, then we have a range of van and lorry batteries to keep your vehicle running smoothly. With over 45 years in the industry, we're proud to provide quality van batteries to customers across Taunton and Somerset area to keep our clients on the road.
A RANGE OF LORRY BATTERIES FOR ANY VEHICLE
With a range of lorry and van batteries available at The Battery Centre, our experts are on hand to find the correct choice for your vehicle. We stock nothing but the finest and most reliable in vehicle batteries from trusted brands such as Platinum, Yuasa and Trojan. By visiting or calling us today, you can ensure your vehicle is road-ready and fully charged, whenever you need it.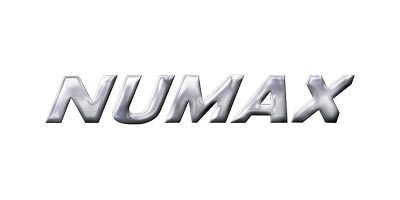 In need of a replacement van or lorry battery? Call your local experts at The Battery Centre on
The Battery Centre Bridgwater
57 Wellington Road, Bridgwater, TA6 5EZ
Monday to Friday - 8.30am - 5.30pm
Saturday - 8.30am to 1pm
We supply batteries for other applications.