Leisure & marine batteries
LORRY BATTERIES AND BEYOND IN BRIDGWATER
Are you a farmer or run industrial machines for your business? You need to be able to rely on your machinery and plant to work when you need it to, or risk a huge loss of money and time down the line. Visit The Battery Centre for cost-effective agricultural and lorry batteries for a wide selection of machinery, available throughout Bridgwater, Taunton, and Somerset.
LAWNMOWER BATTERIES
From smaller push mowers to heavy-duty cutting machines, The Battery Centre is sure to stock the lawn and garden batteries needed to keep your machine running smoothly. Let us know your model or bring the old battery in for a quick and easy replacement.
GARDEN MACHINERY BATTERIES
Garden machinery covers a range of equipment, including chainsaws, garden tractors, hedge trimmers, pole pruners, safety equipment and more. We understand the diversity of batteries needed to keep your green space immaculate, so our stockroom will always contain what you need to power your garden machinery.
AGRICULTURAL BATTERIES
Like any machinery that goes through regular periods of disuse, agricultural vehicles can quickly lose starting power and longevity when left alone. If your agricultural battery is on its last legs or you're looking for a preventative measure, visit us in Bridgwater to see about installing a high-quality replacement that won't let you down on the first day of the new season.
INDUSTRIAL AND FARM MACHINERY BATTERIES
Plant and farm machinery, such as tractors, require industrial machinery batteries to work efficiently. We provide a varied selection that can be installed into everything, from small pieces of farming equipment to the largest JCBs. Bring your old industrial or lorries batteries in or let us know the make and we can provide you with the perfect replacement today.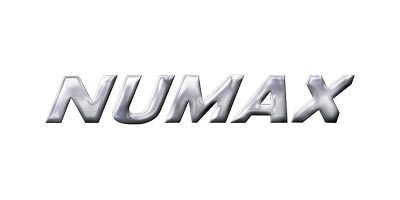 If you're not able to bring in your old battery,
for advice on what type of replacement is needed, call us today
The Battery Centre Bridgwater
57 Wellington Road, Bridgwater, TA6 5EZ
Monday to Friday - 8.30am - 5.30pm
Saturday - 8.30am to 1pm
We supply batteries for other applications.