Leisure & marine batteries
HGV BATTERIES IN BRIDGWATER
At The Battery Centre, we understand that keeping a fleet of HGVs or trucks ready to hit the road may be vital to keeping your business running. That's why we offer nothing but the best in replacement truck and HVG batteries from trusted brands like Numax, Varta and Mutlu. Whether you're in need of a replacement or would like to have the batteries in your current vehicles checked, our team in Bridgwater are here to help our clients across Taunton and Somerset area.
TRUCK BATTERIES YOU CAN RELY ON
As the vehicles we drive become ever more reliant on technology, HGV and truck batteries are placed under more and more strain. By visiting The Battery Centre today, you can ensure your vehicle is primed and ready for service no matter what your vehicles demand in terms of power.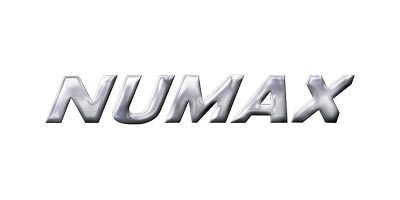 Keep your HGV roadworthy with a battery that's built to last – call The Battery Centre on
The Battery Centre Bridgwater
57 Wellington Road, Bridgwater, TA6 5EZ
Monday to Friday - 8.30am - 5.30pm
Saturday - 8.30am to 1pm
We supply batteries for other applications.